New Patient Information
We're always excited to welcome new patients! As Steinbach and southeastern Manitoba continue to thrive, our commitment to meeting the dental needs of our region's population grows with it. If you're thinking about making a dental appointment but don't know where to start, the following information should help your first visit to Steinbach Dental Clinic be a pleasant one.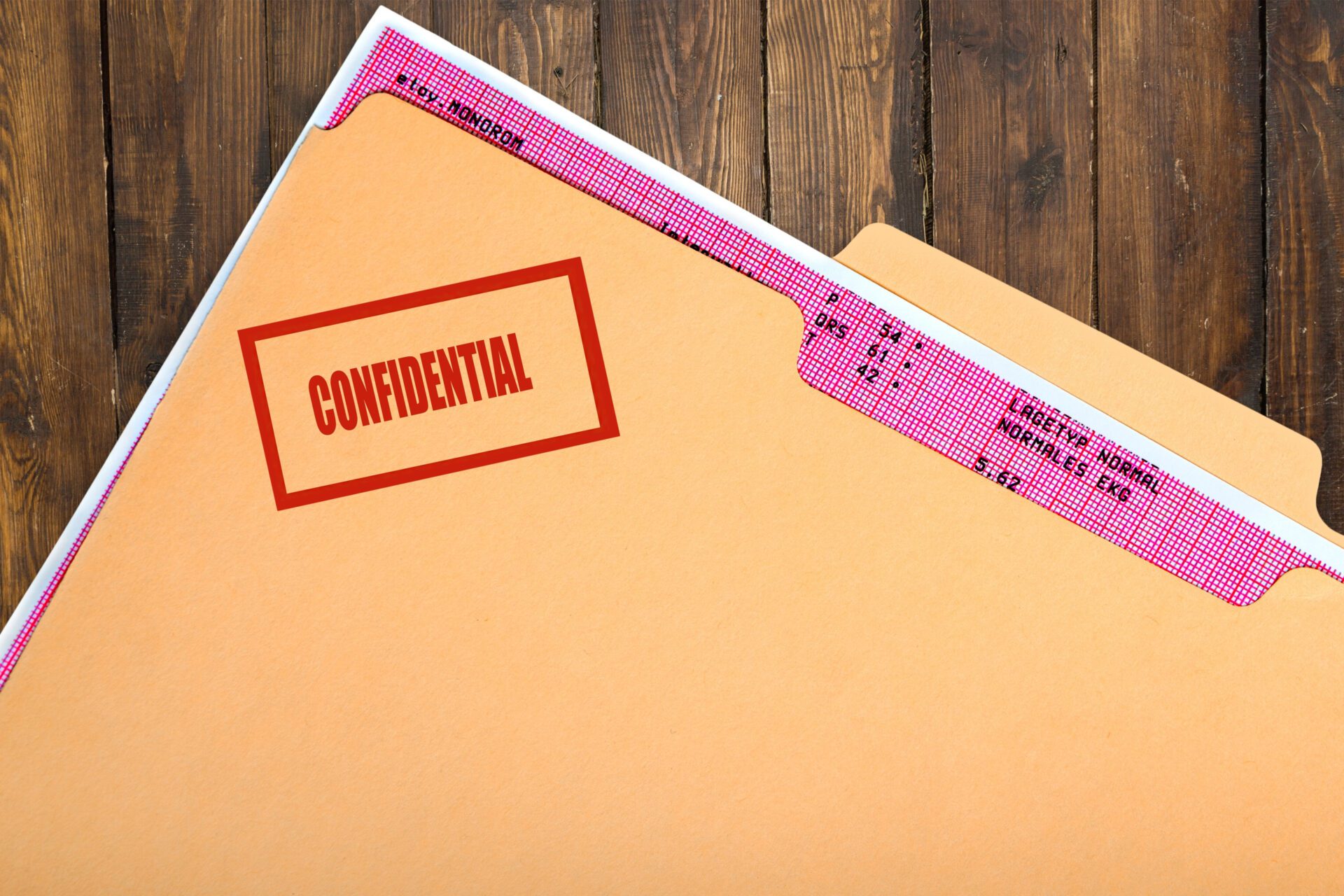 Patient Privacy
We'll always protect your personal information, including medical history, address, phone number, credit card information, insurance information, marital status, and dependents. Personal information will only be used for assessing, booking, communicating, and performing your treatment – in accordance with the Dental Association Act. The Act also governs our delivery of patient charts, radiographs, and other materials to the Manitoba Dental Association for the purpose of reviewing patient complaints. Patient information is also used for completing and submitting insurance claims, processing purchases, assisting in account collection, and advising brokers or advisers who may be conducting a dental practice audit – all in compliance with PIPEDA.
Fees
In most cases, the fees we charge are at or below the Manitoba Dental Association fee schedule. We're committed to making dentistry accessible to everyone, and our treatment recommendations are based on what we believe to be in the patient's best interest. We won't recommend procedures we feel are unnecessary, and in many cases we'll present patients with different treatment options. Our dentists are always available to provide second opinions.
Our fees do not differentiate based on coverage or insurance status. Some insurance policies may base their allowances on a fixed fee schedule, which may or may not align with our usual fees.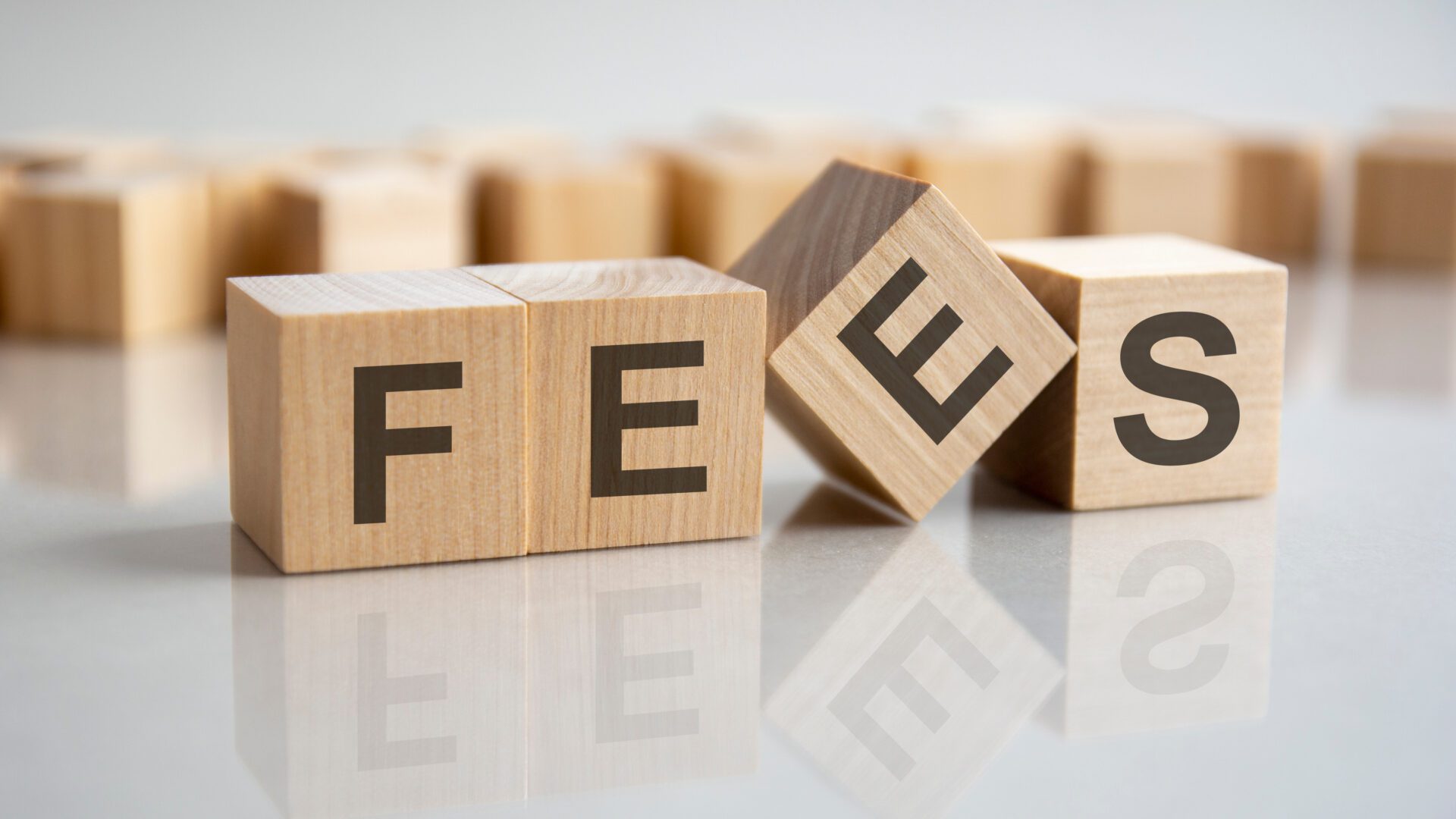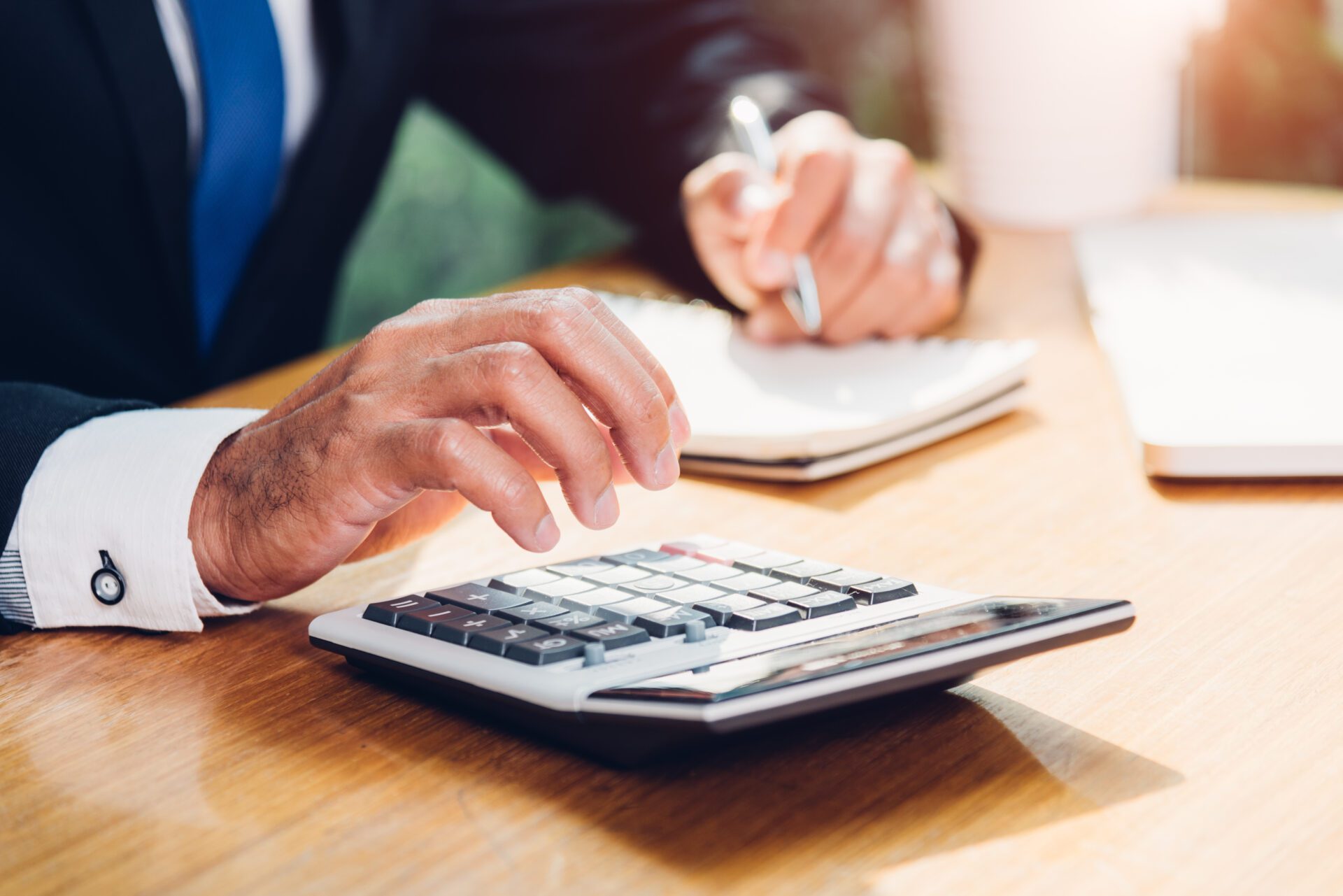 Financing Options
For your convenience, our clinic accepts cash, personal cheques, debit, and major credit cards. Payment is expected at the time of service.
As a service to our patients, we happily accept most Canadian dental insurance programs. Our staff will assist in preparing any necessary forms for dental benefits.
Keep in mind that the patient is responsible for knowing their specific insurance policy details, and for the total amount owing in the event insurance benefits cover less than anticipated.
General Dentistry
Digital Radiographs (2D and 3D)
Intraoral Scanning
Dental Exams & Cleanings
Children's Dentistry
Personalized Education
Dental Implants
Composite Fillings and Preventative Sealants
Crowns (Caps)
Dentures & Partial Dentures
Fixed Bridges
Root Canal Treatment
Tooth Extractions (including wisdom teeth)

Preventative Care
Dental Cleanings
Fluoride Treatment
Home Care Recommendations
Oral Cancer Exams
Oral Hygiene Aids Orthodontics
TMJ
Myofunctional Orthodontics
Early Orthodontic Treatment
Fixed Orthodontic Braces
Clear Aligners
Retainers & Appliances
Invisalign®
SureSmile®
Our Technology
Steinbach Dental Clinic embraces and employs the latest, safest technologies for all procedures. Where previously patients might have had to travel outside the community for certain types of dental care, our use of state-of-the-art equipment means we can now offer more advanced treatment options right here in Steinbach.
Technologies and services you can expect to receive at our clinic:
CEREC® computerized design and manufacturing for same-day crowns and bridges
PrimeScan® intraoral scanner for digital impressions
Carestream® Computerized Tomography and software (detailed 3D images)
Statclave® Pre- and Post-sterilization vacuum autoclaves for instrument sterilization
Full-service orthodontics, including braces, appliances, aligners, TMJ, SureSmile®, and Invisalign®
Comprehensive denture service, from implant-supported to single and multiple tooth replacement