Our Clinic, Your Visit
We look forward to welcoming you to our new office at 462 Main Street in Steinbach. Following are some helpful resources to make your visit a pleasant one.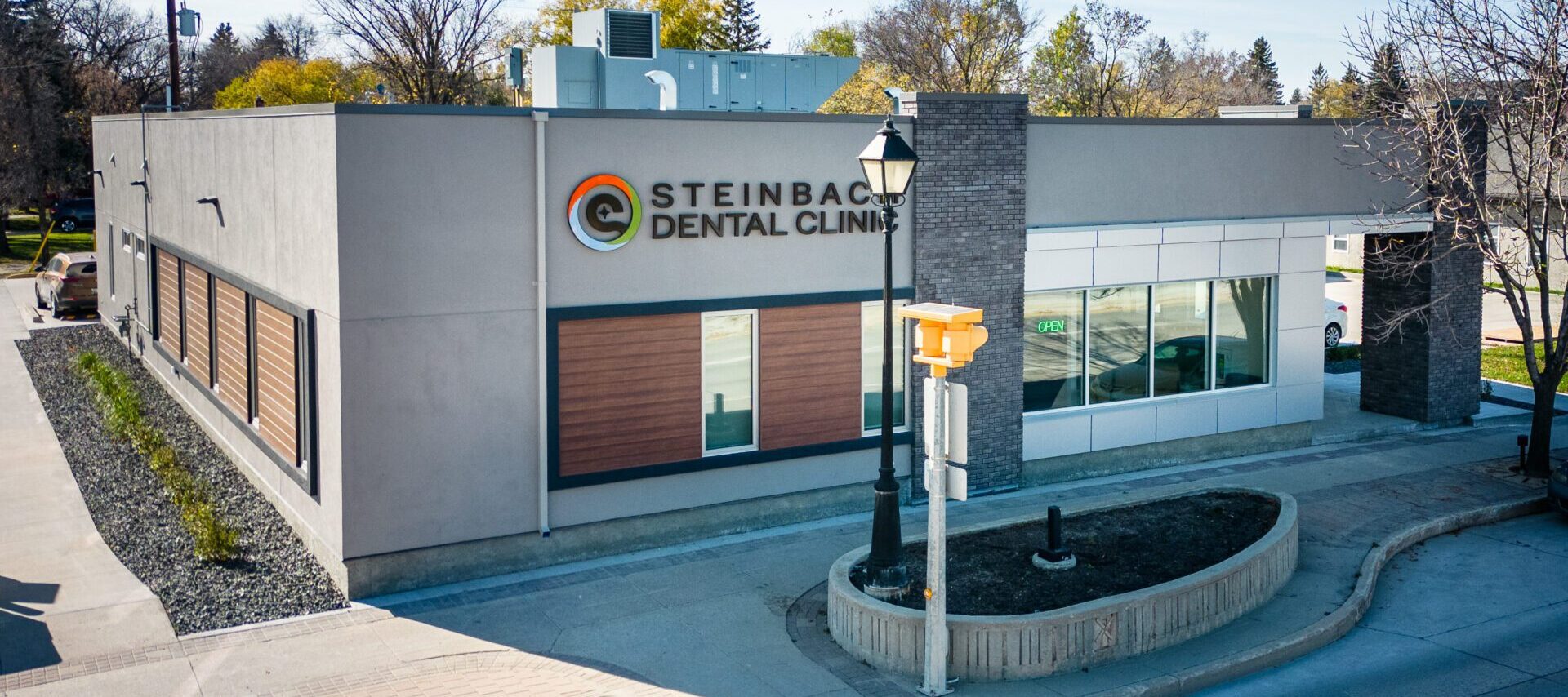 Appointments
To schedule an appointment, simply call the clinic at (204) 326-6494 or fill out the form below.
"*" indicates required fields