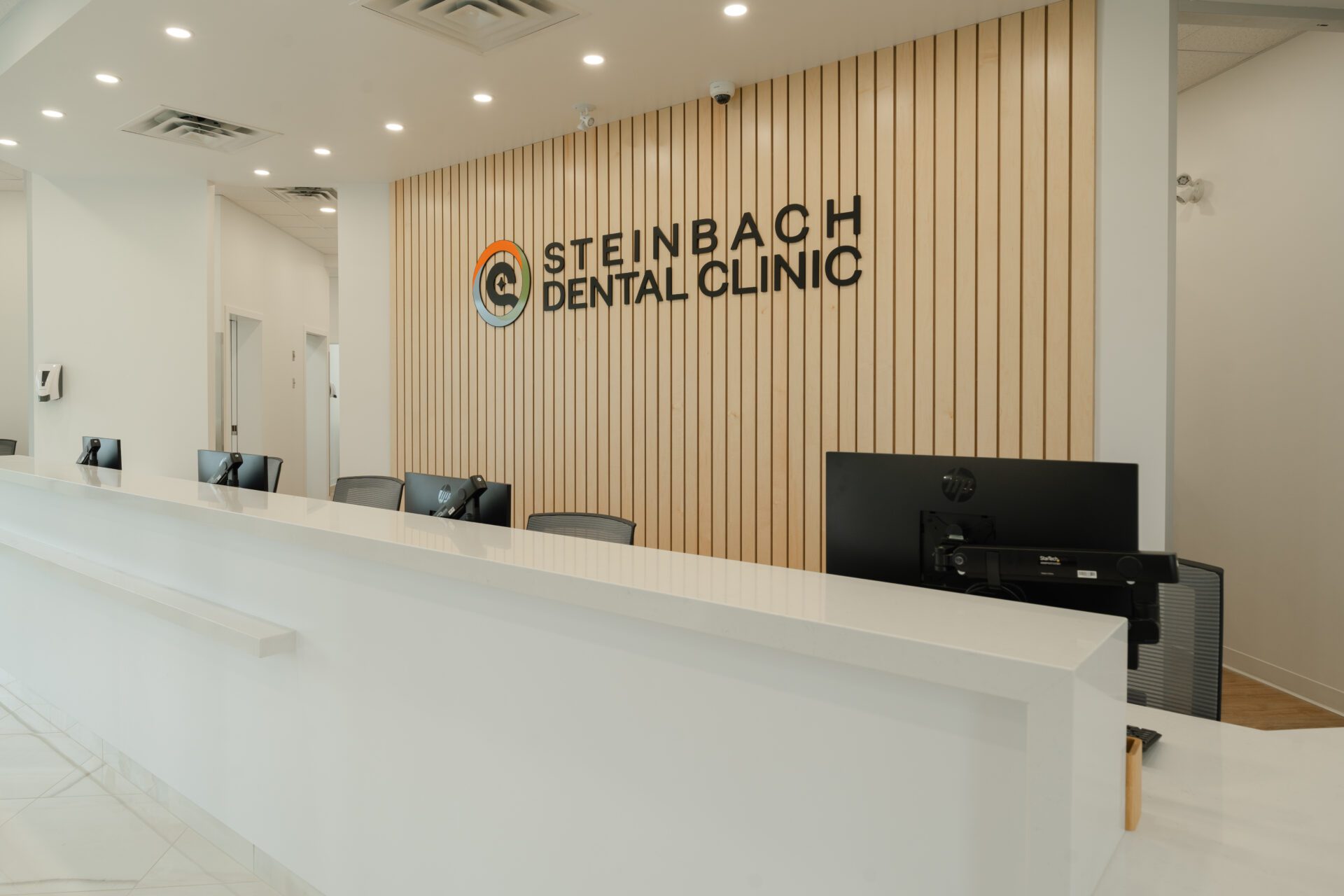 Our Philosophy
We're devoted to maintaining a high standard of excellence in personalized dental care. Whether you require comprehensive dentistry, restorative treatment, or preventative care, we'll help you achieve your optimal dental health – no matter your age or situation. And should a dental emergency occur, we'll make every effort to ensure you receive the care you need as quickly as possible.
Education & Prevention
We believe that dental education and preventative care are key to realizing optimal dental health. Routine cleanings, brushing, and flossing, for example, are helpful in preventing disease. We also focus on thorough exams to check the teeth and gums and screen for other potential problems. Medical history provided from our patients helps us to stay informed on their general health.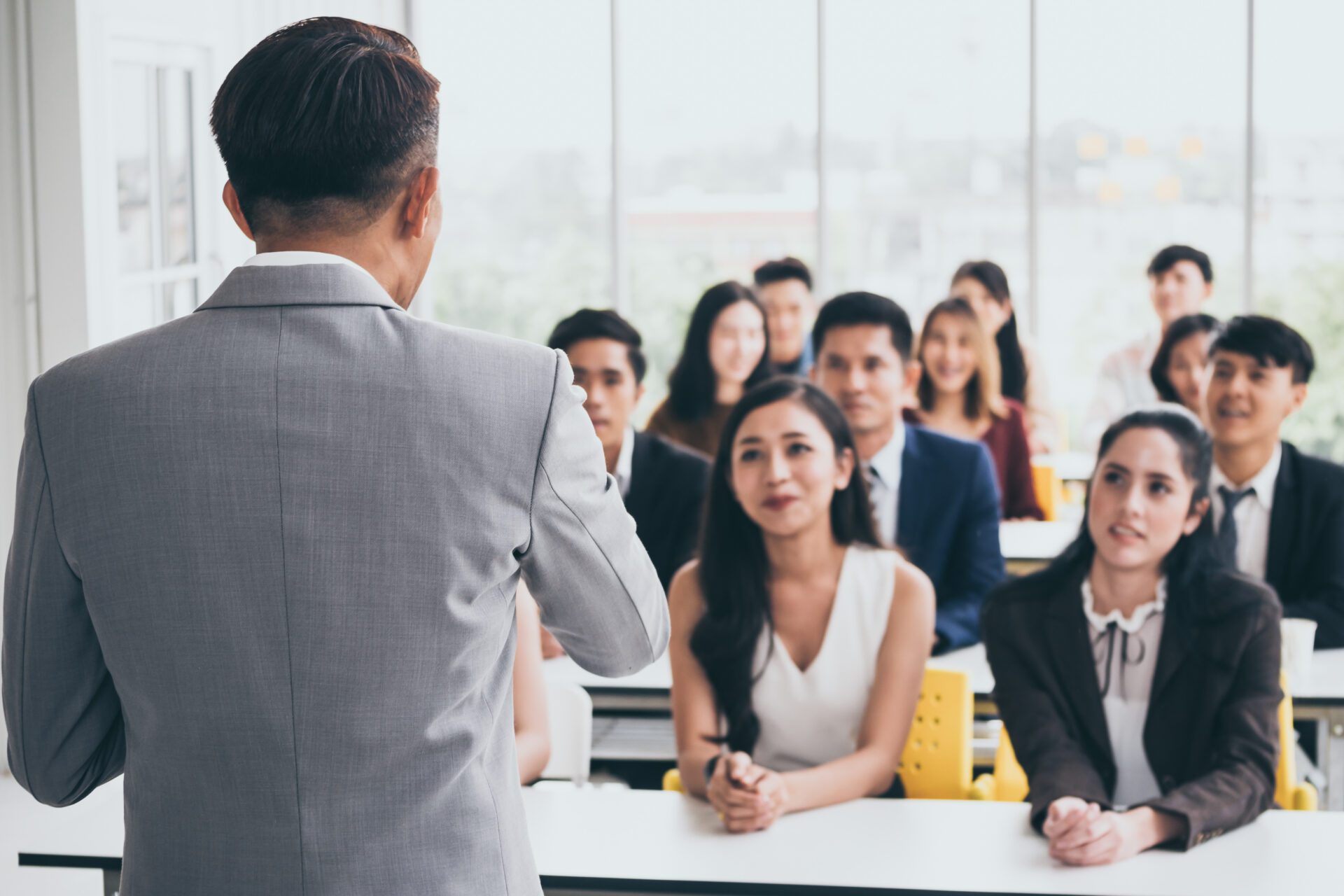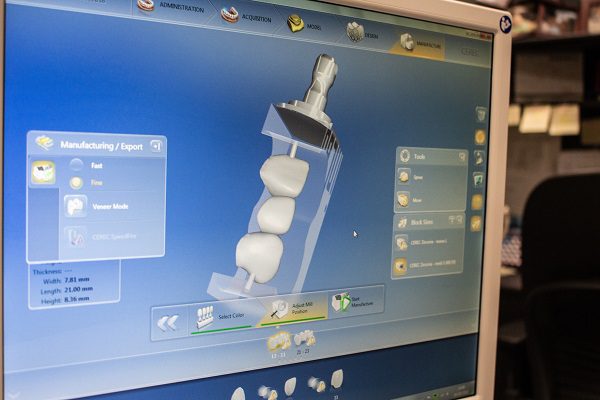 Training & Expertise
Our dental team is committed to continual education and learning. We attend dental lectures, meetings, and conventions to keep informed of new techniques, products and technology – all to ensure you can count on comfortable, state-of-the-art care from professionals in our community.
Uncompromising Safety
To protect our patients and our clinic personnel, we strictly maintain sterilization and cross-contamination prevention protocols as required by the Manitoba Dental Association.
Our new facility also uses the latest engineering technology to provide a safe environment for our patients. For example:
Medical-grade clean air exchange provides extra protection against aerosols and air-borne viruses.
Our floor plan and wiring are designed to work optimally with modern treatment devices.
Sub-micron water filtration ensures the water we use is of the highest quality.
Work surfaces and equipment in treatment rooms are designed for both comfort and cleanliness.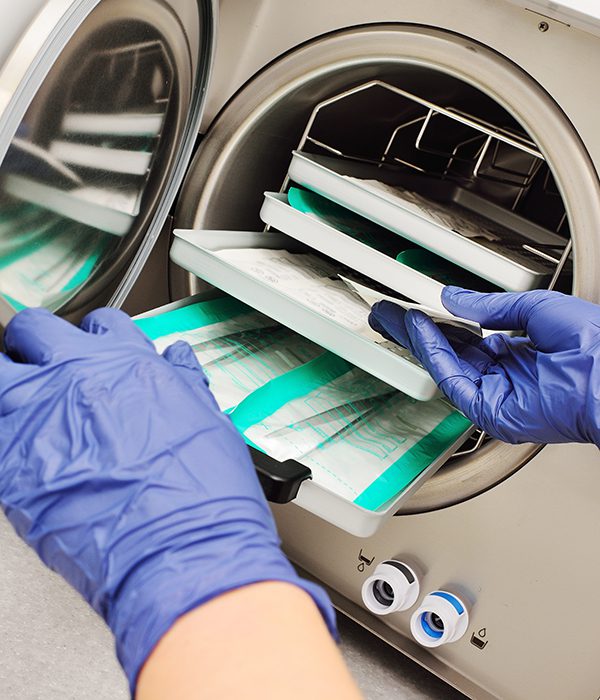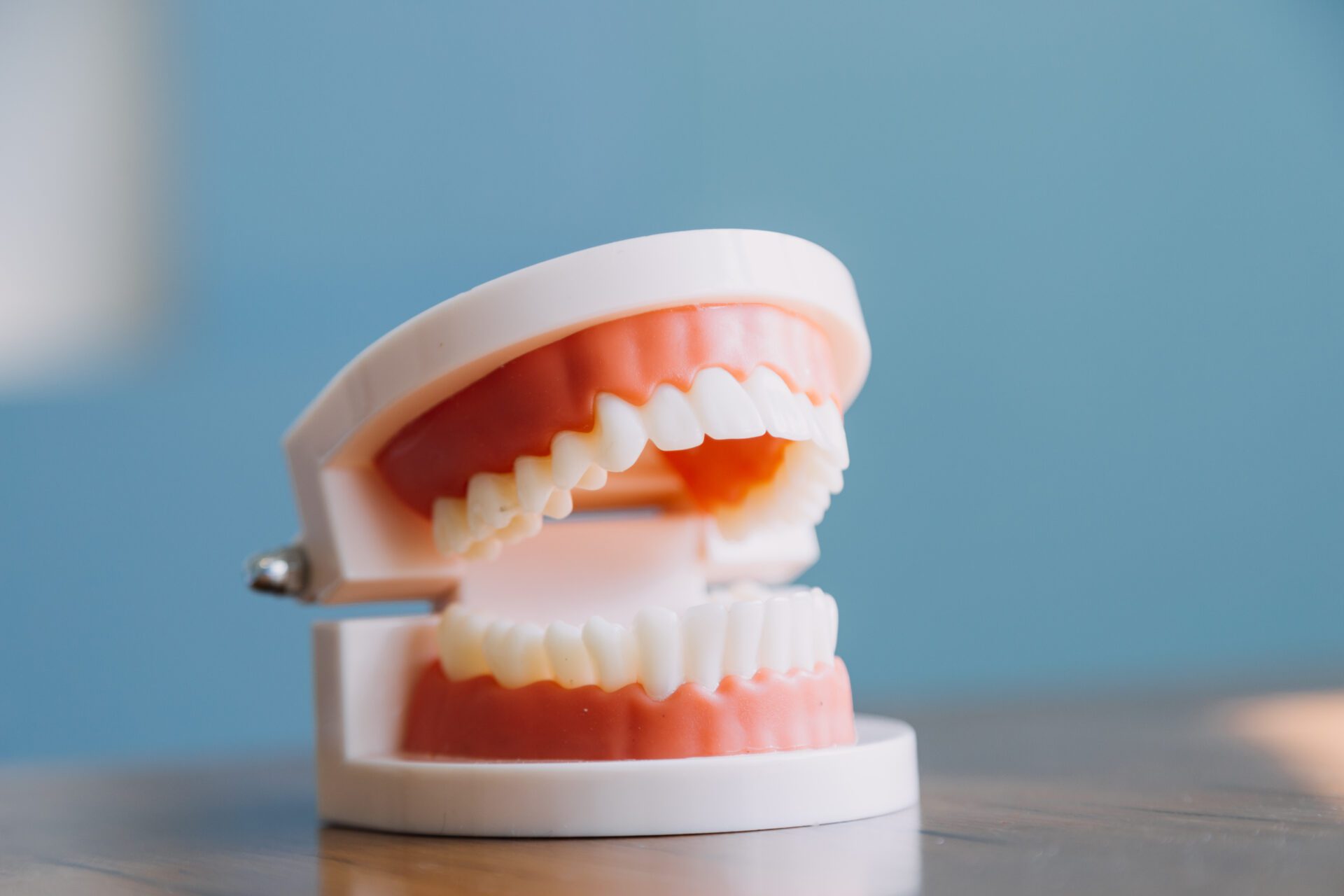 A Positive Experience
Our reputation is built on the relationships we have with our patients. Understanding how some patients may feel about their dental visits, we strive to provide the very best personalized care to make the visit as pleasant as possible.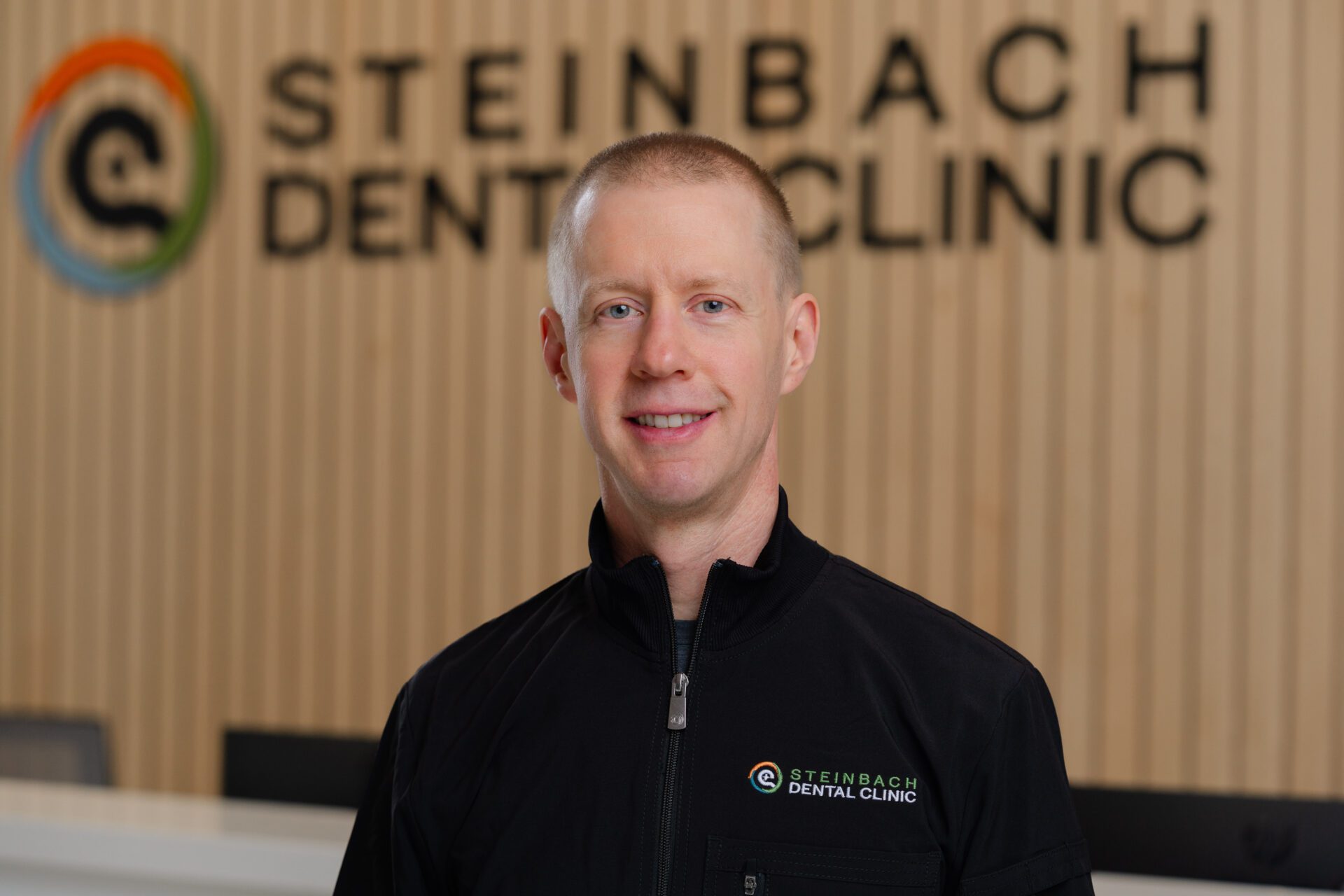 Learn More
Dr. Friesen was born and raised in Steinbach. He completed his Doctor of Dental Medicine degree at the University of Manitoba in 2000 and has been a practice partner since 2008. He has extensive post-graduate training in Functional Orthodontics, Myofunctional Orthodontics, TMJ, and Orthopedics. He's currently a member of the Manitoba Dental Association, the Canadian Dental Association, and the International Association for Orthodontics. Outside of private practice, Dr. Friesen has mentored new dentists entering the profession and is currently serving on the Office Assessment Committee for the Manitoba Dental Association.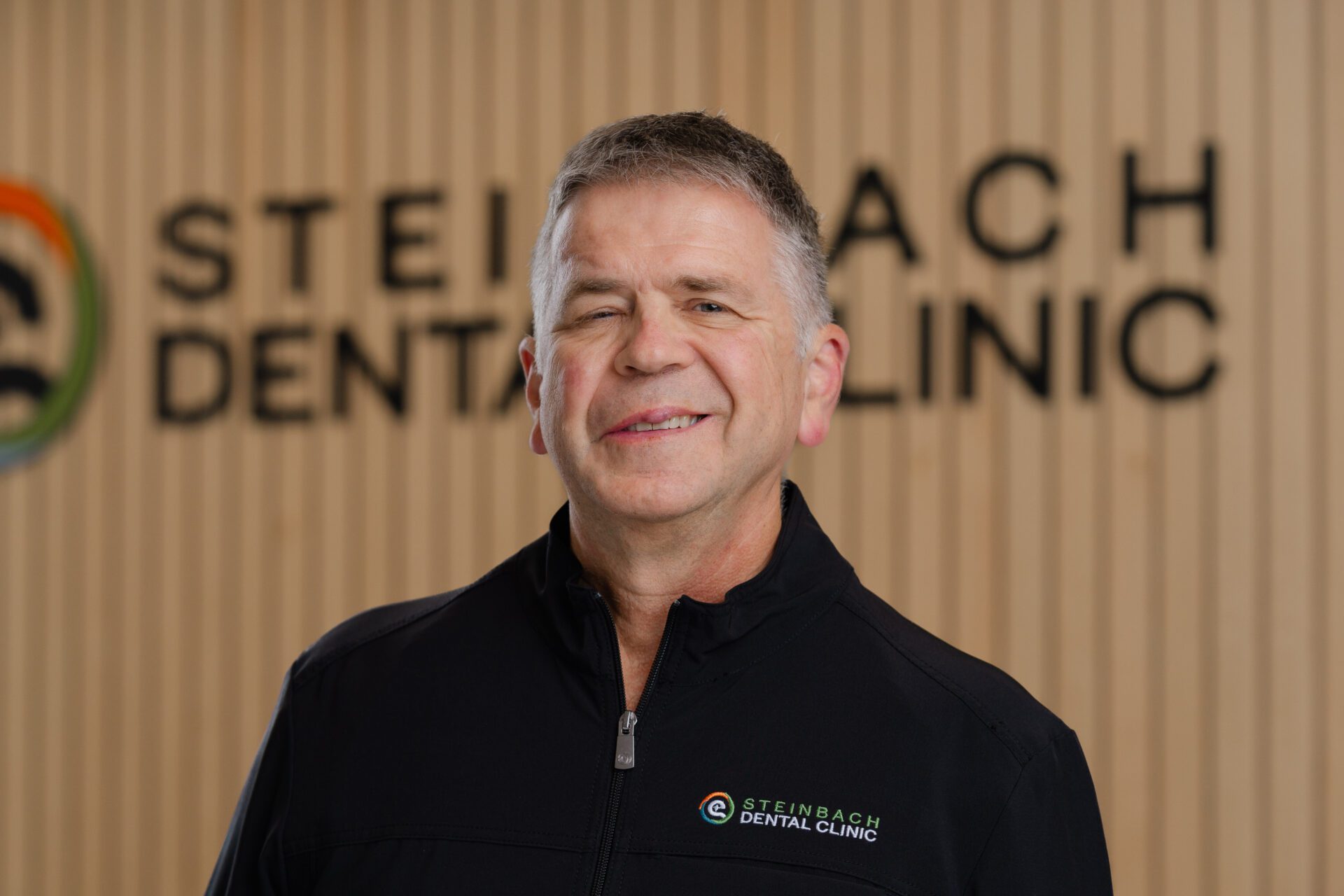 Learn More
Dr. Cypurda studied two years of pre-dental in general science before attaining his D.M.D degree from the University of Manitoba Faculty of Dentistry in 1986. Recognized with an award from the American Academy of Oral Medicine, he later completed the I.O.A orthodontics course and enjoys treating patients in Steinbach. He has been a practicing partner at Steinbach Dental Clinic since 2008.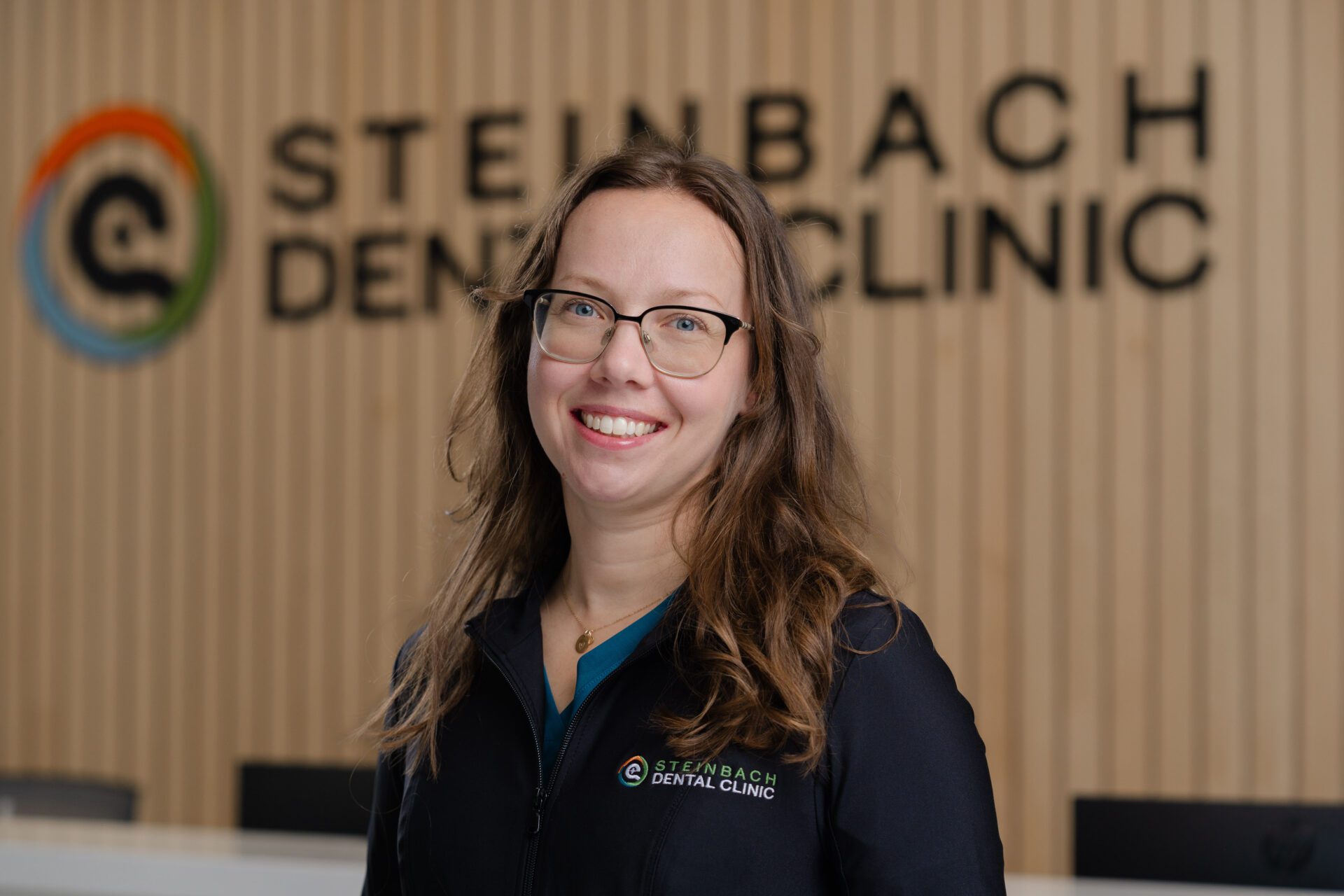 Learn More
Dr. Carroll received her Doctor of Dental Medicine degree from the University of Manitoba, Faculty of Dentistry in 2010. Along with her degree in dentistry, she holds a Bachelor of Science degree in Genetics. Her academic career has been highlighted with numerous awards and distinctions including: the Guertin Centennial Entrance Scholarship 2001, CIS Academic All-Canadian Honour Roll 2002-2006 and the Portney Award 2010 for excellence in esthetic and restorative dentistry. She is a member of the Manitoba Dental Association, the Winnipeg Dental Society and the International Association for Orthodontics. She has completed post graduate training in Advanced Myofunctional Orthodontics and Interceptive Functional Orthodontics. 
In her practice, Dr. Carroll's focus is on preventative, restorative, and early interceptive orthopaedic & myofunctional orthodontics. She is fluent in English, French, and conversational Spanish, and enjoys the variety of treating all age groups using the latest technology.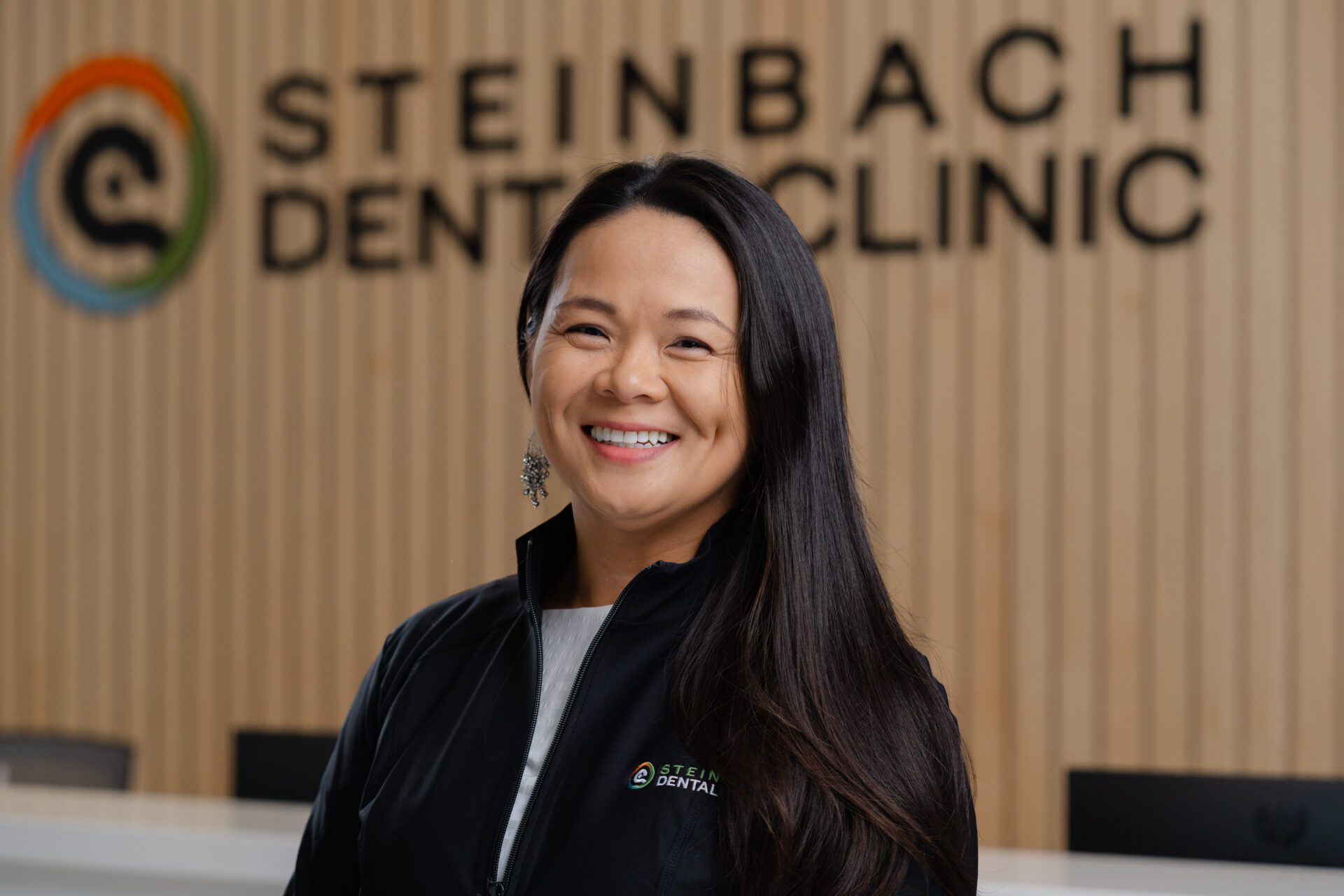 Learn More
Dr. Adelina Tan graduated from the University of Manitoba with a Doctor of Dental Medicine degree in 2003. Additionally, she also holds a Bachelor of Science (Honours) degree in Genetics. 
Passionate about current dental techniques, Dr. Tan combines her skills with the latest technologies to deliver care to her patients.  She enjoys treating all ages, and has a special interest in preventative and restorative dentistry.  With her decades of experience, Dr. Tan accepts referrals from her colleagues for complex cases pertaining to endodontics, oral surgery, dentures, bridges, cosmetic dentistry and dental implants. 
Active in promoting dental health awareness within the Manitoba Dental Association, she has also served as a civilian dentist at the Canadian Forces Base in Winnipeg.
Out of practice hours, Dr. Tan enjoys painting, music, hiking, travelling and spending time with her two sons.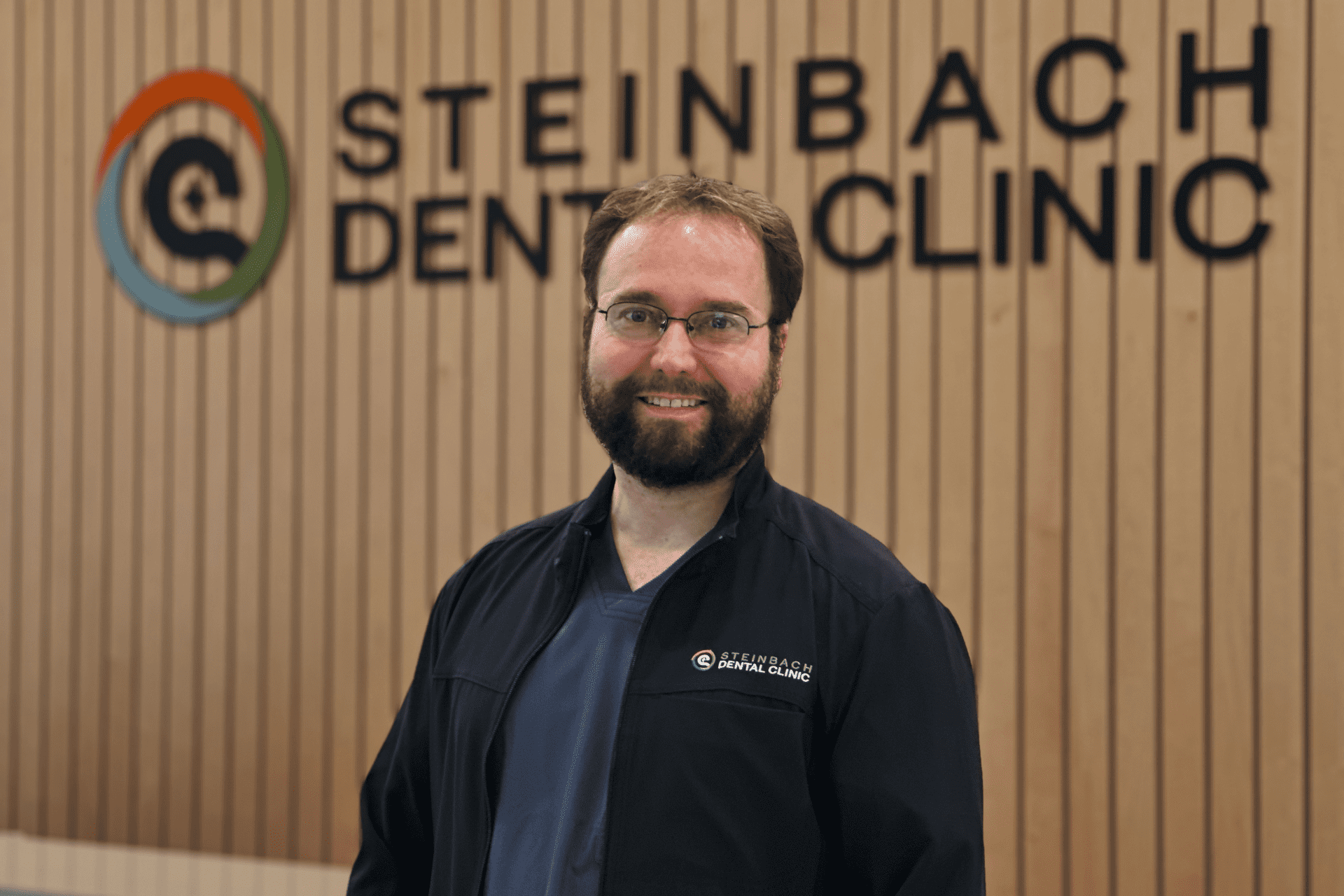 Learn More
Dr. Hover studied at the University of Lethbridge before being accepted into dental school in California. In 2003 he received his Doctor of Dental Surgery degree from Loma Linda University, where he won the Academic Excellence Gold Award as well as recognition in the areas of prosthodontics, operative dentistry, and oral pathology. Dr. Hover and his family moved to Manitoba in order to be closer to relatives and chose Steinbach because of its community atmosphere and fantastic people. He values genuine, community-minded patient care and is motivated to serve his patients to the same standard as he would his own family.